9 month skills immersion
Learn the skills // Come back home
Are you ready to dive deep into the skills of Southern Appalachia and humankind?
Are you wanting to feel more confident and at home in the wild?

Are you wanting to experience community locally?
At Holistic Survival School (HoSS) we believe it is every human's birthright to have a deep physical, emotional, and spiritual connection to our Earth. Our mission is to facilitate deep, Nature connection through the teaching of Earth-based skills (see below). Ancestral Earth skills are the foundation of what it means to be human.
These hard skills paired with community building, ceremony, holistic counseling from our staff, and nature connection skills, will create a transformative journey that will help people live a life more deeply rooted in the natural world.
This program is for people who want to remember what it means to be human, who want to feel what it's like to be able to make their own food, medicine, and clothes from their local landscape, who want to remember what it feels like to always be at home in the wild.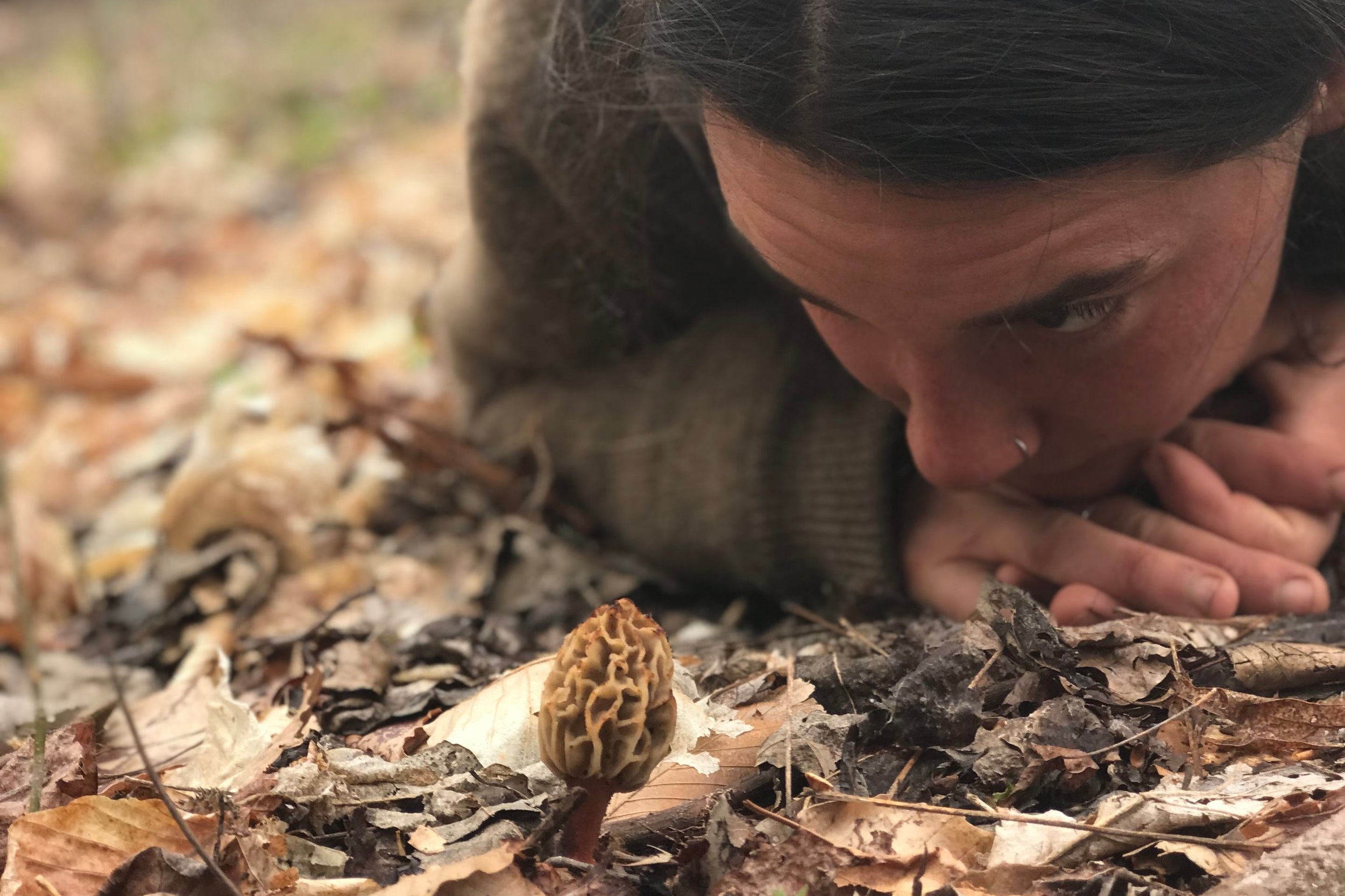 Starting in March of 2020, HoSS will be offering Deep Remembering, a 9-month skills immersion for those who are seeking a deep connection to the skills of our local landscape. The program includes:
45 Total Program Days

9 -four-day classes held one weekend per month (Thursday morning - Sunday evening)

9 - Supplementary one-day classes (not open to the public)- will be held once a month (Saturdays)

4 - Free Holistic Counseling sessions with Luke to help link your inner journey with your outer.

3x - Breakfast, lunch and dinner are included for all weekend classes

On-site primitive camping is available for all weekend classes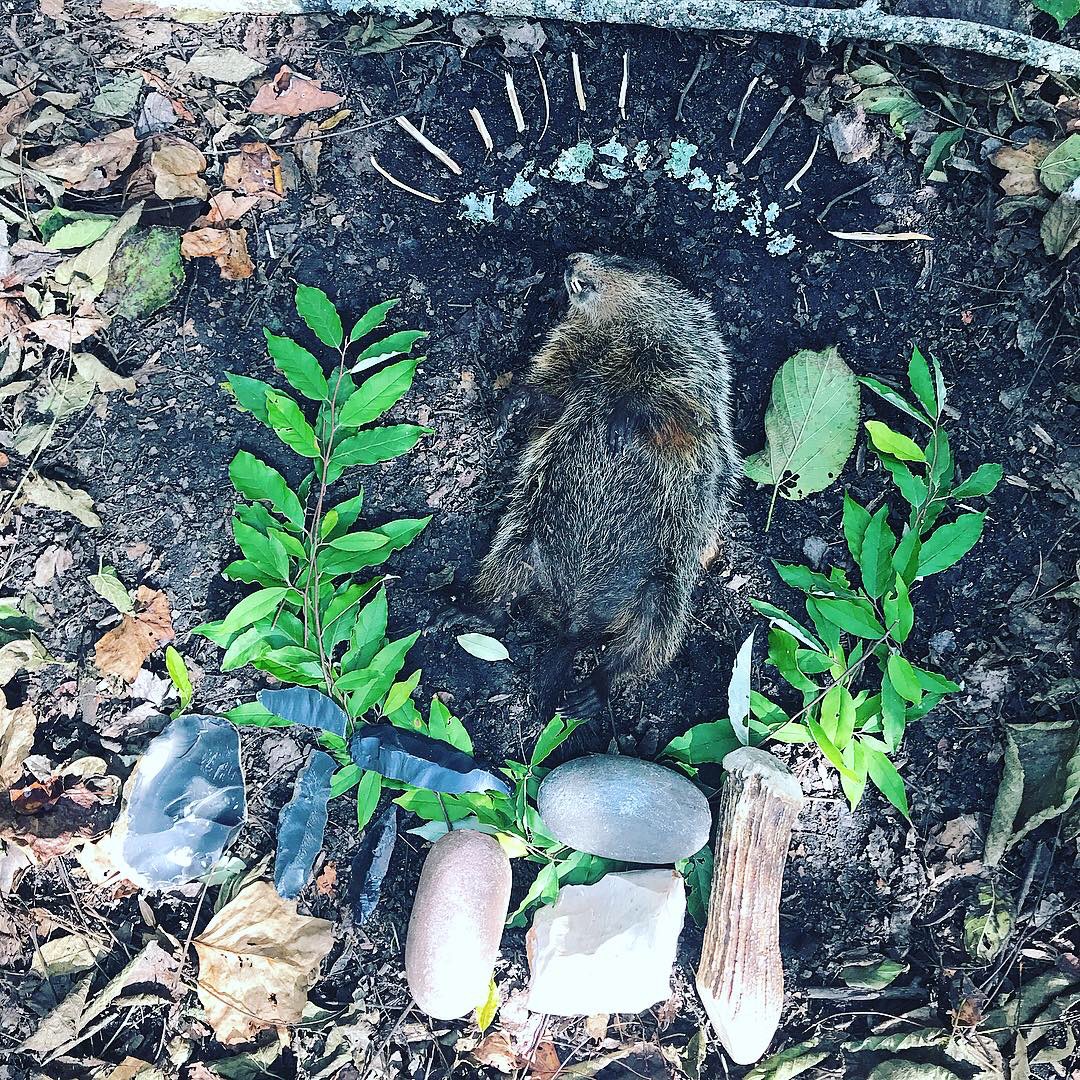 March - Philosophy & Ceremony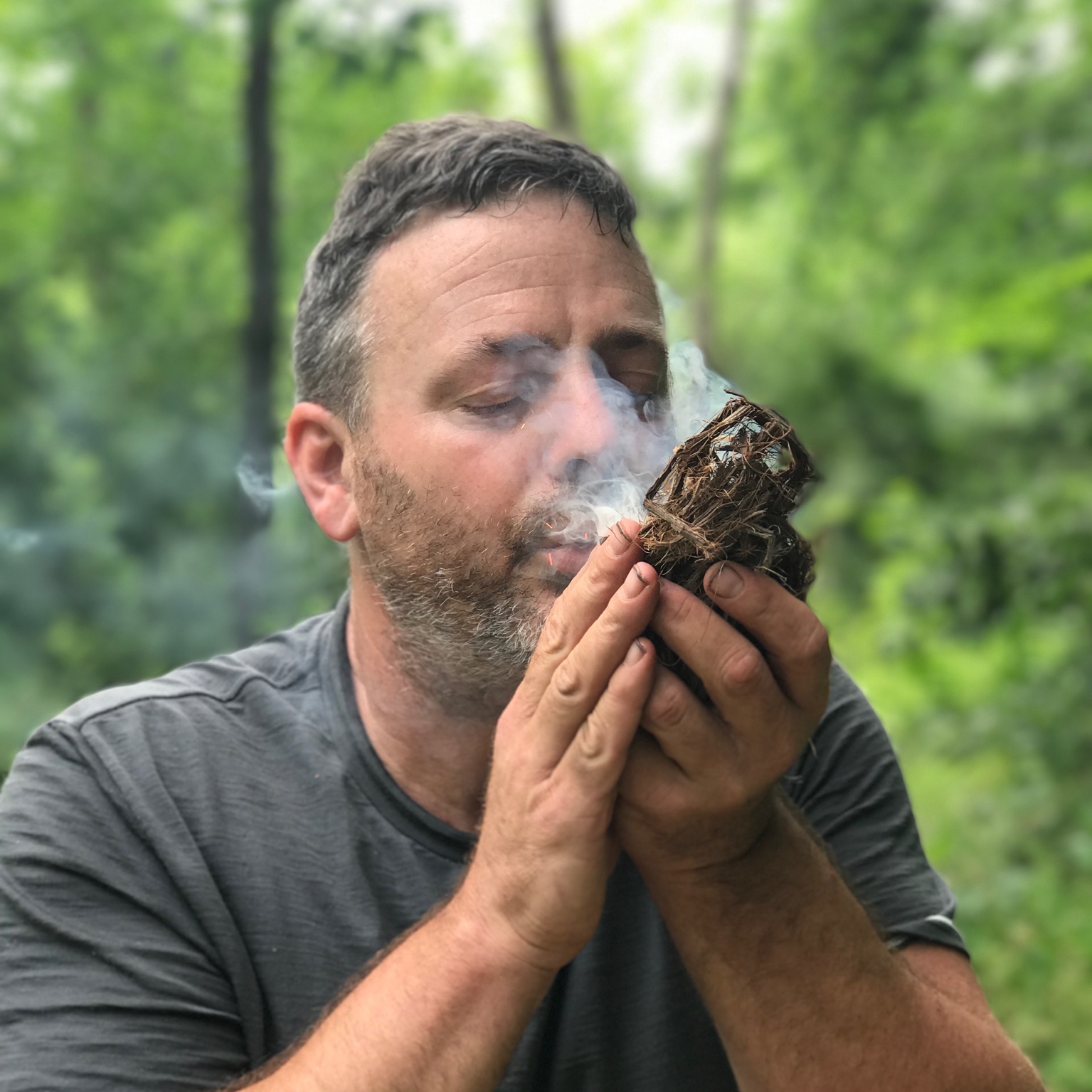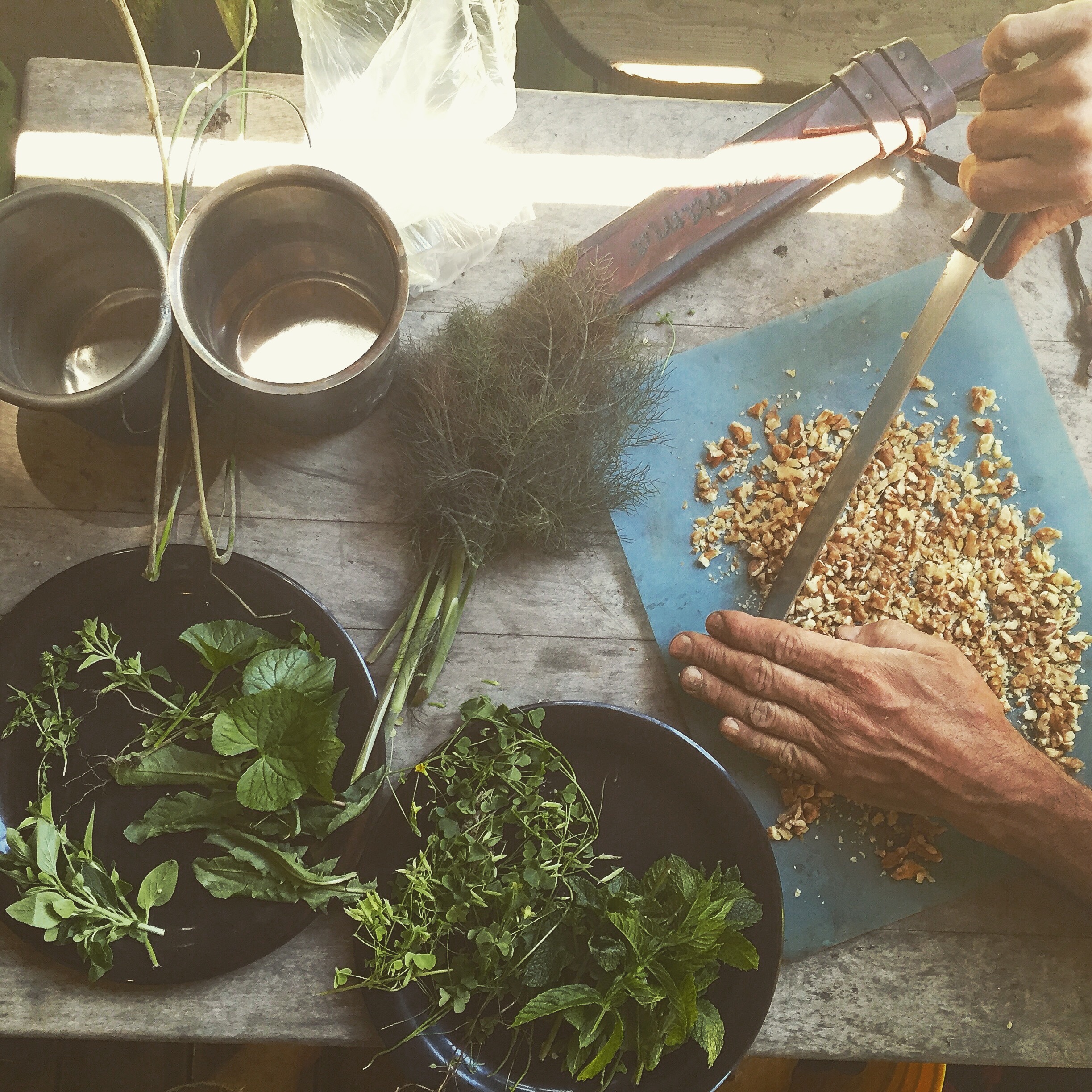 May - Wild edible & Medicinal Plants
June - Buckskin & Leather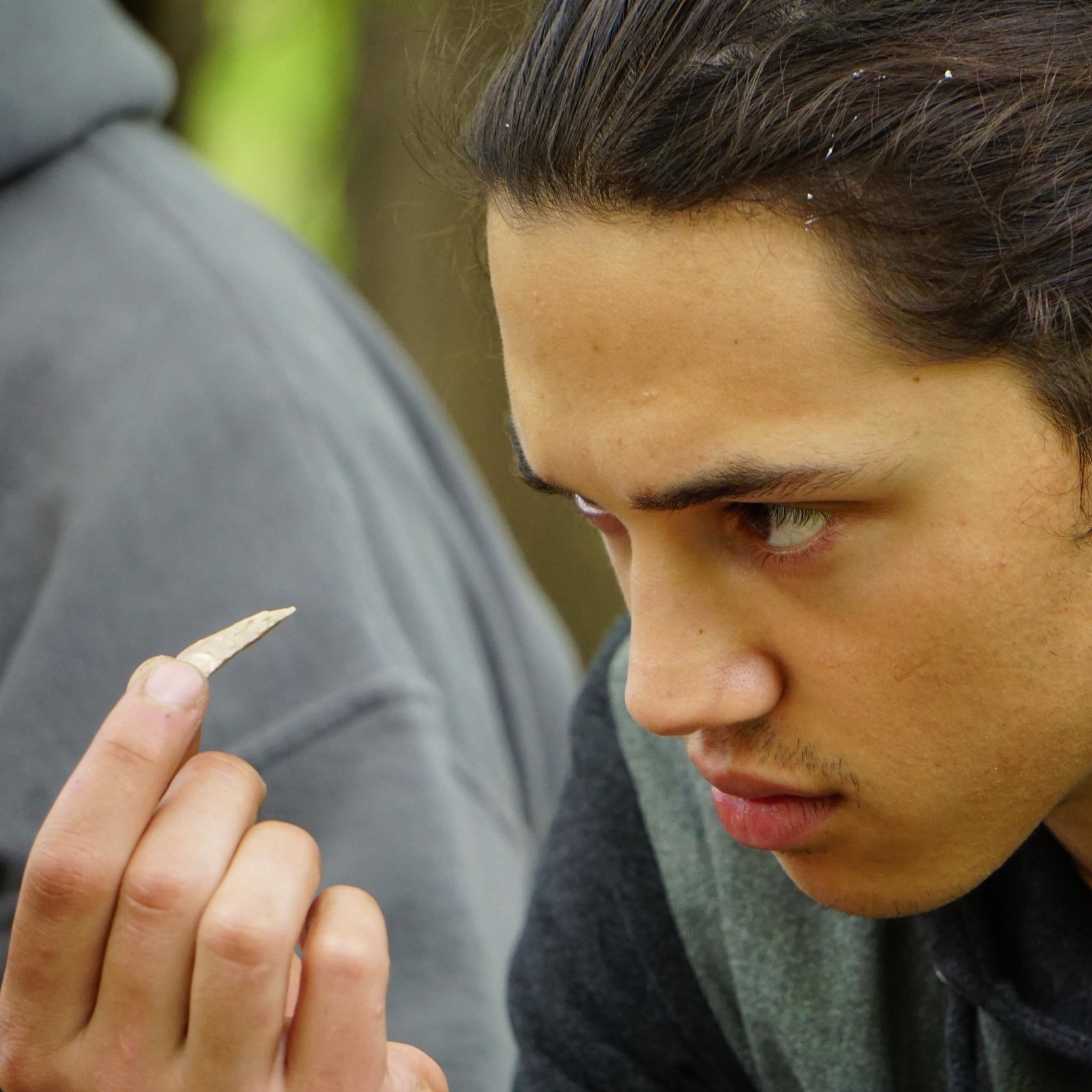 July - Bone & Stone tools
september - Bows & Arrows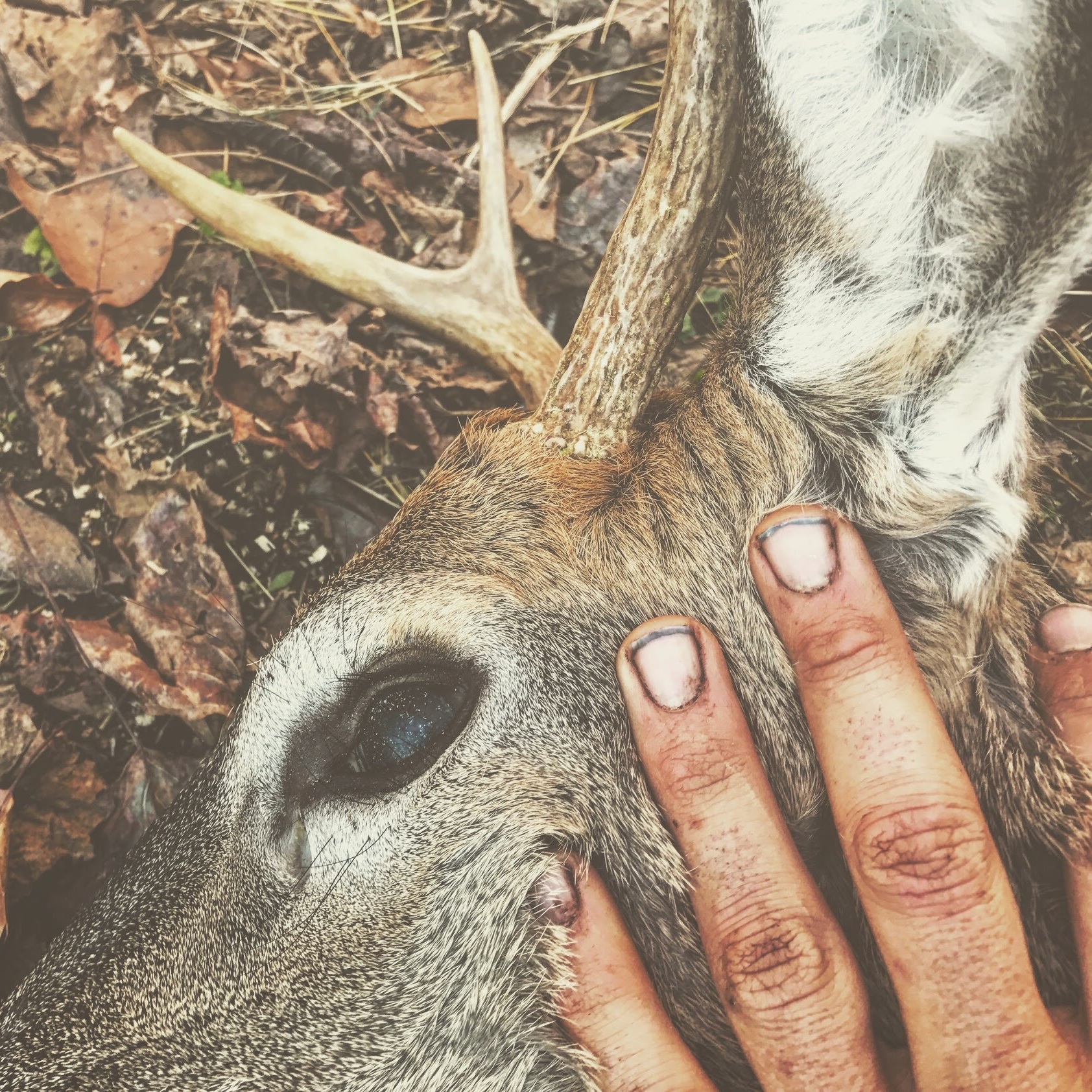 October - Hunting & preservation
November - Buckskin Sewing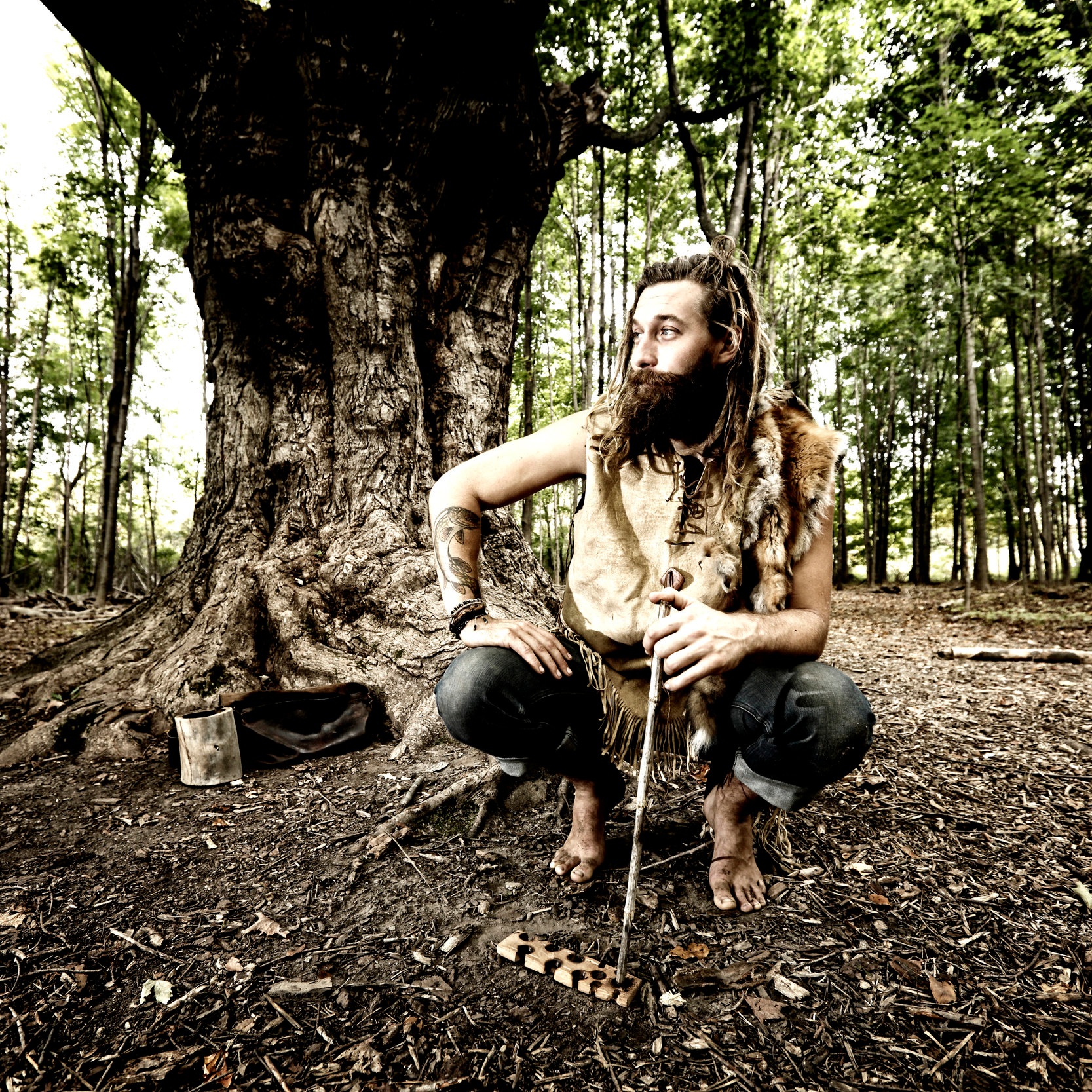 Luke is a naturalist, rewilder, and founder of Holistic Survival School. Luke has committed his life to mastering and teaching ancestral and indigenous living skills in order to help people find their balance and connection to the Natural World. Furthermore, Luke has witnessed first hand how nature connection helps bring about growth, health, and vitality to everyone's life.
Luke combines humor, knowledge, and patience to create an easy-going, yet informative experience. He is dedicated to meeting people where they are at, with love and compassion in order to help foster a new (actually old) way of being human.
Additionally, Luke has been trained in Holistic Counseling and loves helping people foster greater awareness of their patterns.
Luke is most known for his epic 21 and 40 day wilderness excursions for the shows "Naked and Afraid" and "Naked and Afraid XL". During his time living off the land, Luke lived the skills and philosophy he teaches.
Nose to the grindstone (sometimes literally), Tyler lives for the opportunity to work with his hands. Whether it be weaving baskets, sewing buckskin, fletching an arrow, it is in this realm of focus and awe of creation that he truly revels in.
Over the past seven years Tyler has apprenticed and taught with many traditional skills schools and events including Wild Abundance (North Carolina), The Roots School (Vermont), and Living Earth School (Virginia), He has worked with hundreds of children and adults through public/private schools, homeschool cooperatives, and special events.
Tyler is devoted to understanding material use in context of it's ecological niche—unveiling ancient and scientific wisdom to appropriate technologies. Whether it be putting by wild foods or working with stone tools, bows and arrows, hides, baskets, fiber or woodcraft, Tyler orients his life by the skills that have kept our ancestors alive for thousands of years.
Currently Tyler is working on developing his homestead with his partner in the Reems Creek Valley, the home of Holistic Survival School!
Cost
The program is $4,500-6,500 Sliding Scale. To hold your place in the program, a deposit of $1000 down is required. Payment plans are available.
For those paying in installments, a deposit is due by February 1st. Subsequent payments are due by:
This program is limited to 8 participants.
Ready to take the next step?