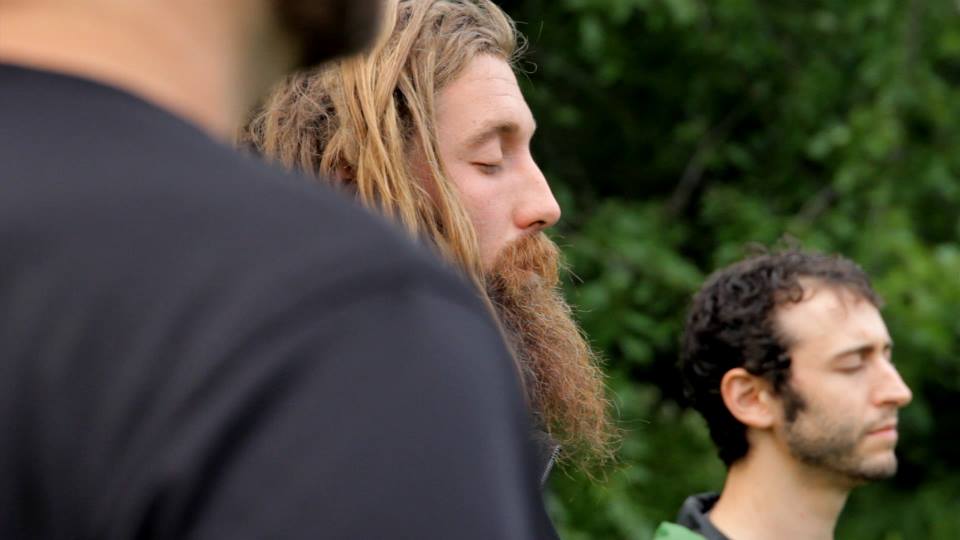 Life-coaching work with Luke McLaughlin
Over the last 5 years, Luke has mentored hundreds of people and has helped them find their authentic selves and also their connection to the Earth. Combining humor, therapeutic training, compassion, and his down-to-Earth approach, Luke meets people where they are and listens without judgement.
Inner tracking with Luke will give you an opportunity to meet with Luke weekly via Skype or in person. Whether it be old wounds, interpersonal relationship problems, inner-critic work, or learning how to connect to the land, Luke will help give you the tools to be your own guru.
Interested? Email: HolisticSurvivalSchool@gmail.com